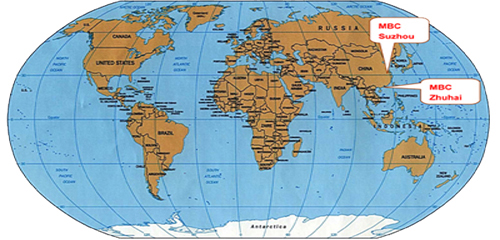 Outlook of ZHUHAI Plant

Outlook of SUZHOU Plant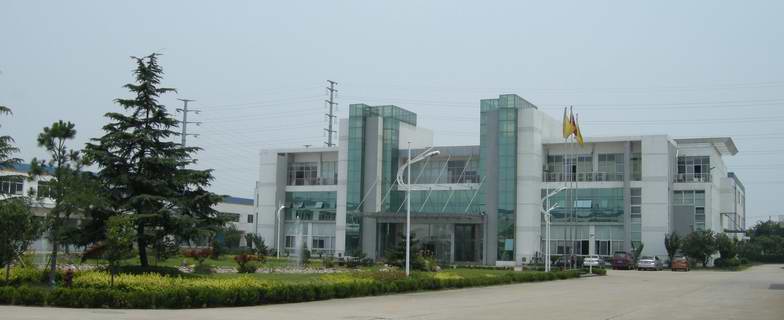 Major products:
①Chatter cutting fibers such as copper,brass,bronze fibers;nickel,iron fibers,as well as stainless steel fibers;which are used in automotive brake pads,linings,clutches and etc.
②Sintered metal fiber media such as sintered FeCrAl fiber media applied in filtration of diesel particular, oil refined as well as process heating industry and so on. Sintered antimicrobial copper fiber media is used for air purifying and HVAC system. The outstanding of copper's antimicrobial qualification actively inhibit the growth of bacteria, fungi and viruses.
③Heat Pipe and copper tube fittings,which are for electronic items.
④Bundle-drawing fibers.